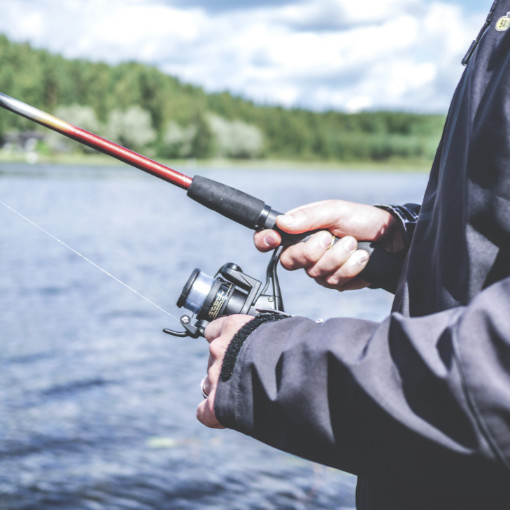 Water temperature is 66-68 degrees
Largemouth Bass- Good.  Most of them can be found in 16-20ft of water dusk and dawn biting a variety of lures. Some reports coming in this week say the black bass can be found in 8-12 feet and 16-20ft. Try using chatter bait, crankbaits, jerk baits, drop shots, and swimbaits.
Kentucky Bass-  Good.  Some reports of them being found in 10-16 ft of water outside the grass line dusk and dawn. They can also be found in  18-22 ft off drops and rocky banks. 
White Bass-  Fair. Reports of them schooling but not staying up for long. Some can still be found mixed in with the crappie on the flats or near brush piles in 8-12 ft. Try using minnows, rooster tails, jerk and rattle baits.
Crappie-  Fair.    Reports of them being found stacking in deeper water around 18-22 ft. Some can still be found scattered mixed in with the whites. Try using jigs and minnows.
Bream-  Slow.  They are moving into deeper water around 18-22ft. Try using crickets and worms.
Catfish-  Good.  Try using chicken liver, nightcrawlers, and baitfish.
Fishing report is provided by: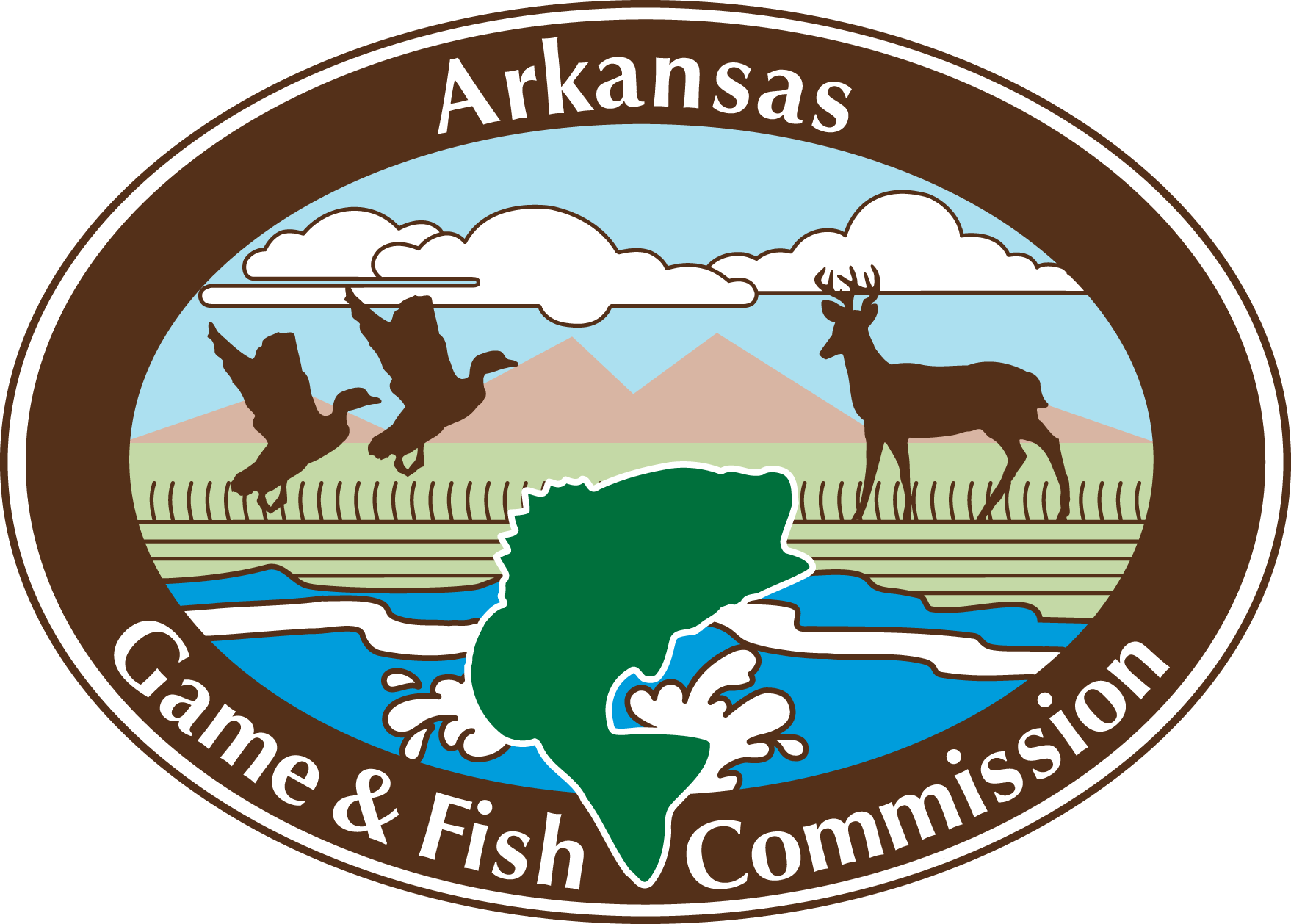 Sunday-Saturday 6am-5pm
Closed Thanksgiving day
Closed Christmas eve and Christmas day
Sunday-Saturday 6am-5pm
Closed Thanksgiving day
Closed Christmas eve and Christmas day