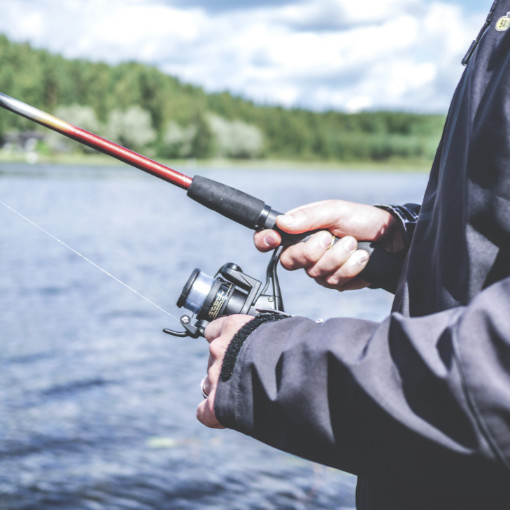 Lake Maumelle Fishing Report
WestRock Landing
11800 Maumelle Harbor Dr
Roland, AR. 72135
501-658-5598
Updated Fishing Report 8/5/2020
Water temperature is in the 90's.
Largemouth Bass- Fair. Some can be found outside the grass in 15-20ft but are moving into deeper water biting a variety of lures. Try using drop shots, swimbaits, deep crankbaits, and spinnerbaits.
Lake Maumelle Tuesday Night Tournament 8/4/2020:
1 st Place: Matt Hedrick & Kevin Hannah 9.04 lbs
2 nd Place: Robert White & Tracy White 8.87 lbs
Big Bass: Gary Harris & Rudy Westbrook 5.48 lbs!
Kentucky Bass- Fair. Some reports of them being found 15-20ft off drops and rocky banks.
White Bass- Slow. Some can be found in 20-22 ft in or around the channel . Try using minnows, rooster tails, jerk and rattle baits.
Crappie- Fair. Reports of them being found in 22-25 ft. Some can still be found scattered mixed in with the whites. Try using jigs and minnows.
Bream- Good. They can be found on windy points by drop offs in 14-18 ft of water. Try using crickets, worms, and beetle spins.
Catfish- Fair. Try using chicken liver, nightcrawlers, and baitfish.
Fishing report is provided by: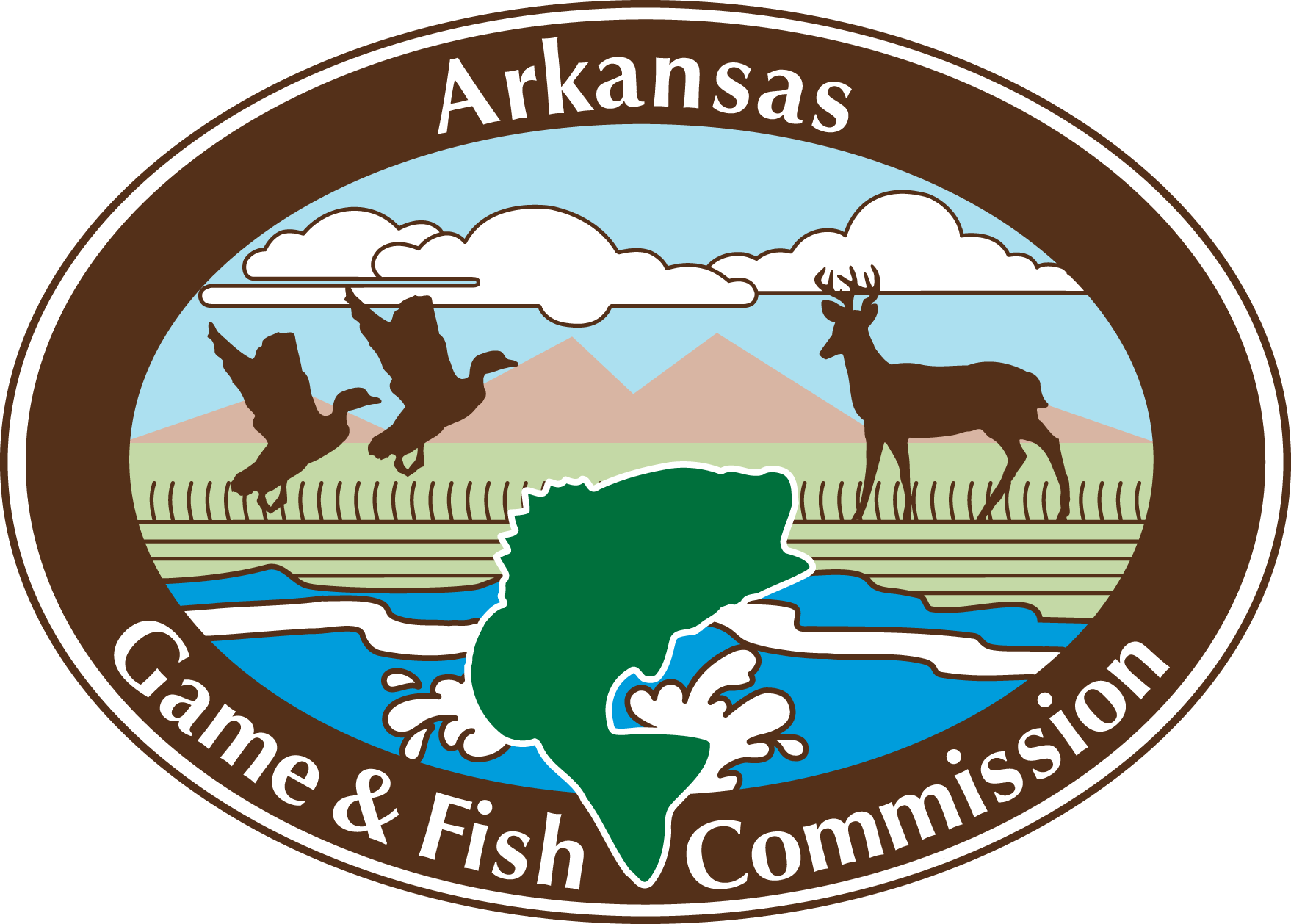 Sunday-Thursday 6am-5pm (we will be closed on Mondays starting August 17th)
Friday-Saturday 6am-6pm
Closed Thanksgiving day
Closed Christmas eve and Christmas day
Sunday-Thursday 6am-5pm (we will be closed on Mondays starting August 17th)
Friday-Saturday 6am-6pm
Closed Thanksgiving day
Closed Christmas eve and Christmas day