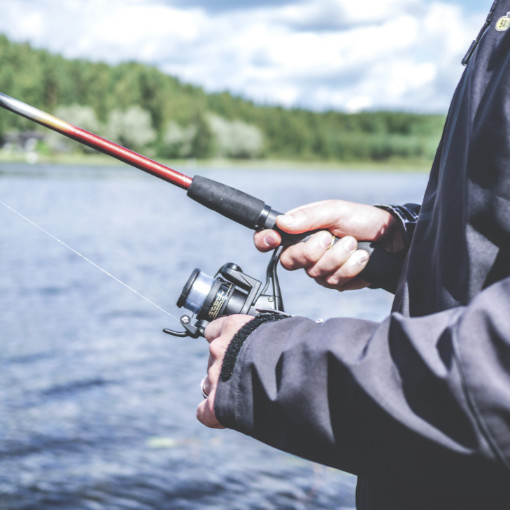 Lake Maumelle Fishing Report
WestRock Landing
11800 Maumelle Harbor Dr
Roland, AR. 72135
501-658-5598
Updated Fishing Report 5/18/2022
Water temp is in the high 70s to low 80s.
Black bass – Good. are biting best early in the morning and later in the evenings. Otherwise, the fishing patterns are similar to the past week.
Largemouth bass – Good. Reports of the bass being found shallow along the grass lines. Some reports say they are deep. Try using Carolina-rigged lizards, crankbaits, spinnerbaits, and drop-shots.
Kentucky bass – Good. Some reports of them being found near drop-offs around 16-20 feet and off rocky banks, and other reports of them being found on brush piles. Try using a Texas rig on brush, or jigs.
White Bass – No reports this week.
Crappie – Good: You can find them in shallow water hugging the banks using minnows or swim jigs.
Bream – Fair:  Reports of bream being found on beds. Crickets and worms have been working well.
Catfish – Good: All species are being caught and biting on anything. Try using chicken liver, worms, and crayfish.
Tuesday Night Tournament Results
1st Place – Cameron Nesterkeno & Andrew Wooley 15.33 Lbs
2nd Place – Matt Hedrick & Brandon Crain 12.11 Lbs
3rd Place – Lee Brizzolara & Wes Lowder 11.48 Lbs
4th Place – Sam & Fred Lowery 10.77 Lbs
Big Bass – Cameron Nesterkeno & Andrew Wooley 5.46 Lbs
Honorable Mention – Caleb Yielding caught a 3.98 lb bass and was runner up for big bass.
Fishing report is provided by: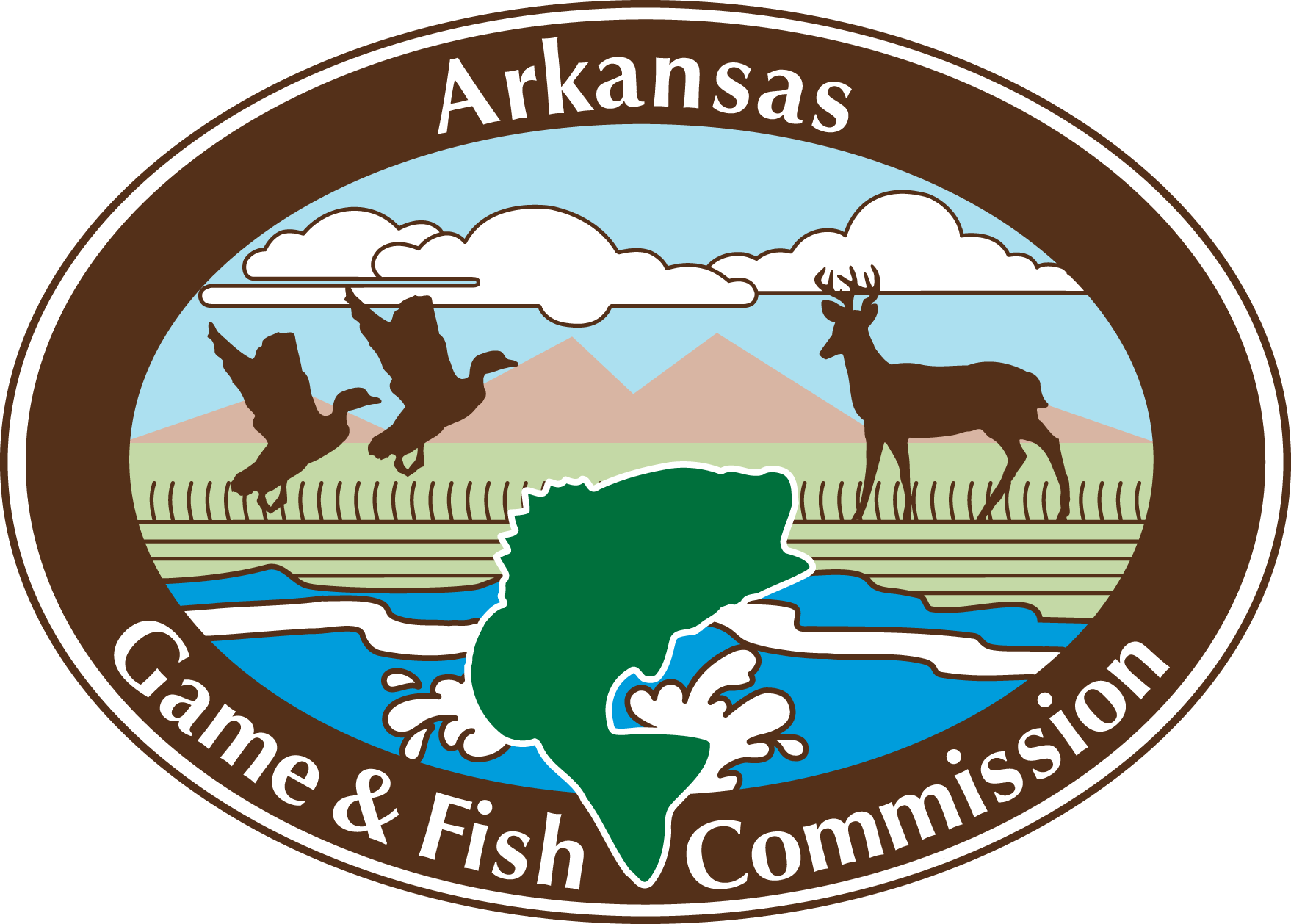 Sunday - 6am - 5pm
Monday - Closed
Tuesday - Thursday -  9am - 5pm
Friday - Saturday - 6am - 5pm
Closed Thanksgiving Day
Closed Christmas Eve and Christmas Day
Sunday - 6am - 5pm
Monday - Closed
Tuesday - Thursday -  9am - 5pm
Friday - Saturday - 6am - 5pm
Closed Thanksgiving Day
Closed Christmas Eve and Christmas Day