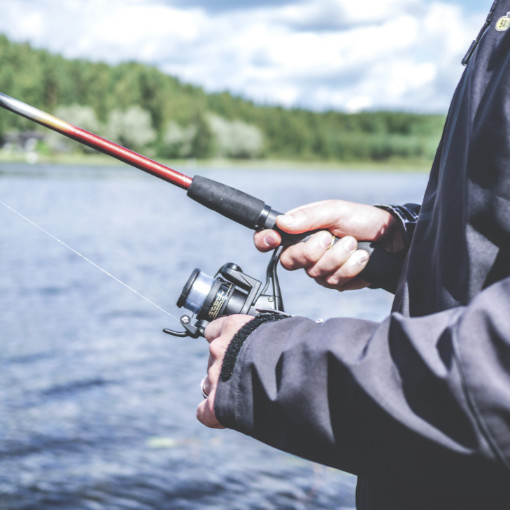 Lake Maumelle Fishing Report
WestRock Landing
11800 Maumelle Harbor Dr
Roland, AR. 72135
501-658-5598
Updated Fishing Report 7/20/2023
Water temp is 85-87.
Large Mouth bass – Good – Reports of the bass being found in a wide range of depths. The Bass are biting best in the mornings and evenings. They can be found shallow, some starting to hit top water as well as 16-20ft. Try using crankbaits, flukes, wacky rig shallow and texas rig deep.
Tuesday Night Tournament Results 7/18/23 – 19 out of 22 boats caught limits.
8 big bass were weighed ranging from 4.13-5.46 lbs
1st Place: Larry Selig & Trey Rogers – 17.58 lbs & big bass 5.46 lbs
2nd Place: Cody Bryant & Brad Lequieu – 16.43 lbs
3rd: Josh Jeffers & Aaron Presley – 16.40 lbs
Kentucky bass – Fair – Reports of them being found deep 16-20ft. Try using shakey heads and crawdad colors.
White Bass – Slow – No reports this week.
Crappie – Good – Reports of crappie hanging in the brush around 20 ft of water on top of brush. Try using minnows or jigs.
Bream – Excellent – Reports of them still on beds catching. They are spawning in 3-5ft and 15ft deep. Try using worms or crickets.
Catfish – Good – Reports this week of the catfish being found with the bream off the bottom.
Fishing report is provided by: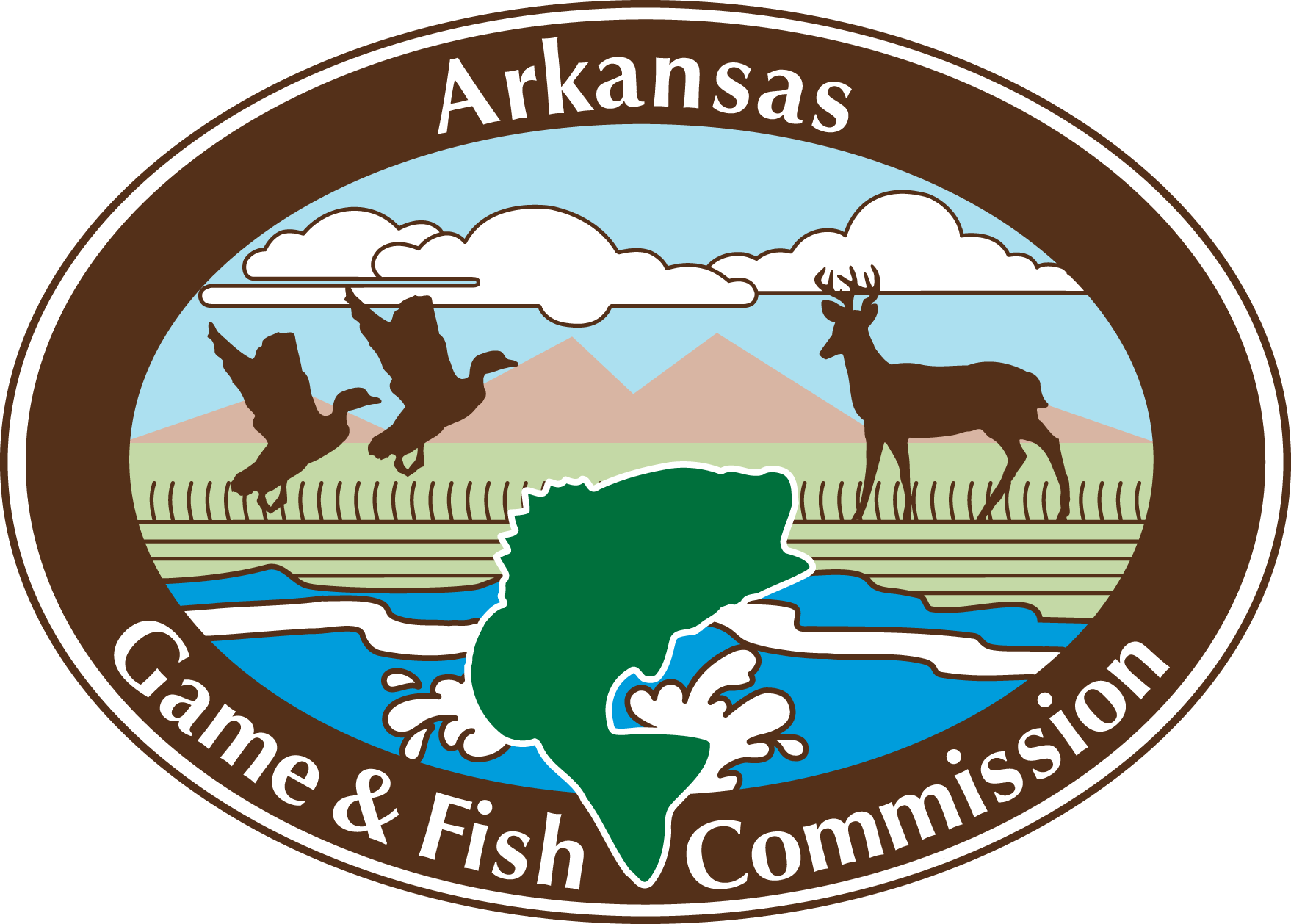 Monday - Closed
Tuesday - 9am-2pm
Wednesday - 9am-2pm
Thursday - 9am-2pm
Friday - 6am-5pm
Saturday - 6am-5pm
Sunday - 6am-5pm
Closed Thanksgiving Day
Closed Christmas Eve and Christmas Day
Monday - Closed
Tuesday - 9am-2pm
Wednesday - 9am-2pm
Thursday - 9am-2pm
Friday - 6am-5pm
Saturday - 6am-5pm
Sunday - 6am-5pm
Closed Thanksgiving Day
Closed Christmas Eve and Christmas Day