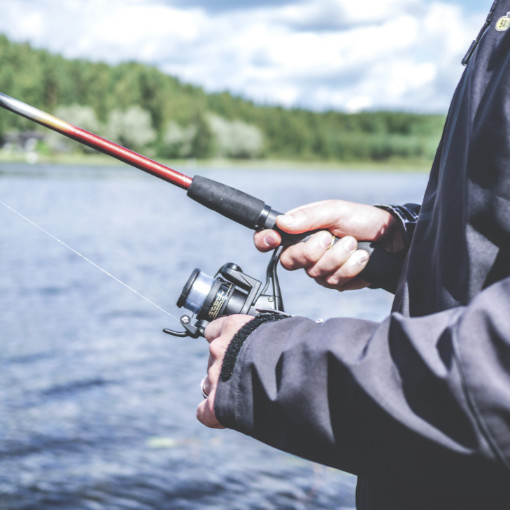 Largemouth Bass- Good.  Most of them can be found in 16-20ft of water dusk and dawn biting a variety of lures. Some reports coming in this week say the black bass can be found in 8-12 feet and 16-20ft. Try using chatter bait, crankbaits, jerk baits, drop shots, and swimbaits.
Tuesday Night Lake Maumelle Fish-Off results for Saturday 14th
Co-Anglers of the Year: Cameron Nesterenko & Andrew Wooley
1st Place: Cody Bryant / Brad LeQuieu   17.90 lbs & Big Bass 3.96
2nd Place: Josh Jeffers / Josh Baker   16.24 lbs
8 bags weighed in with over 10 pounds
Kentucky Bass- Good.  Some reports of them being found in 10-16 ft of water outside the grass line dusk and dawn. They can also be found in  18-22 ft off drops and rocky banks.
White Bass- Fair. Reports of them hitting top water but are not staying up for long. Some can still be found mixed in with the crappie on the flats or near brush piles in 8-12 ft. Try using rooster tails, jerk and rattle baits.
Crappie- Slow.    Reports of them being found stacking in and around brush 12-15ft of water. Some can still be found scattered mixed in with the whites. Try using jigs and minnows.
Bream- Good. They can be found up shallow. They are moving into their shallow beds around 8ft or less. Try using crickets and worms.
Catfish- Slow. No reports
Fishing report is provided by: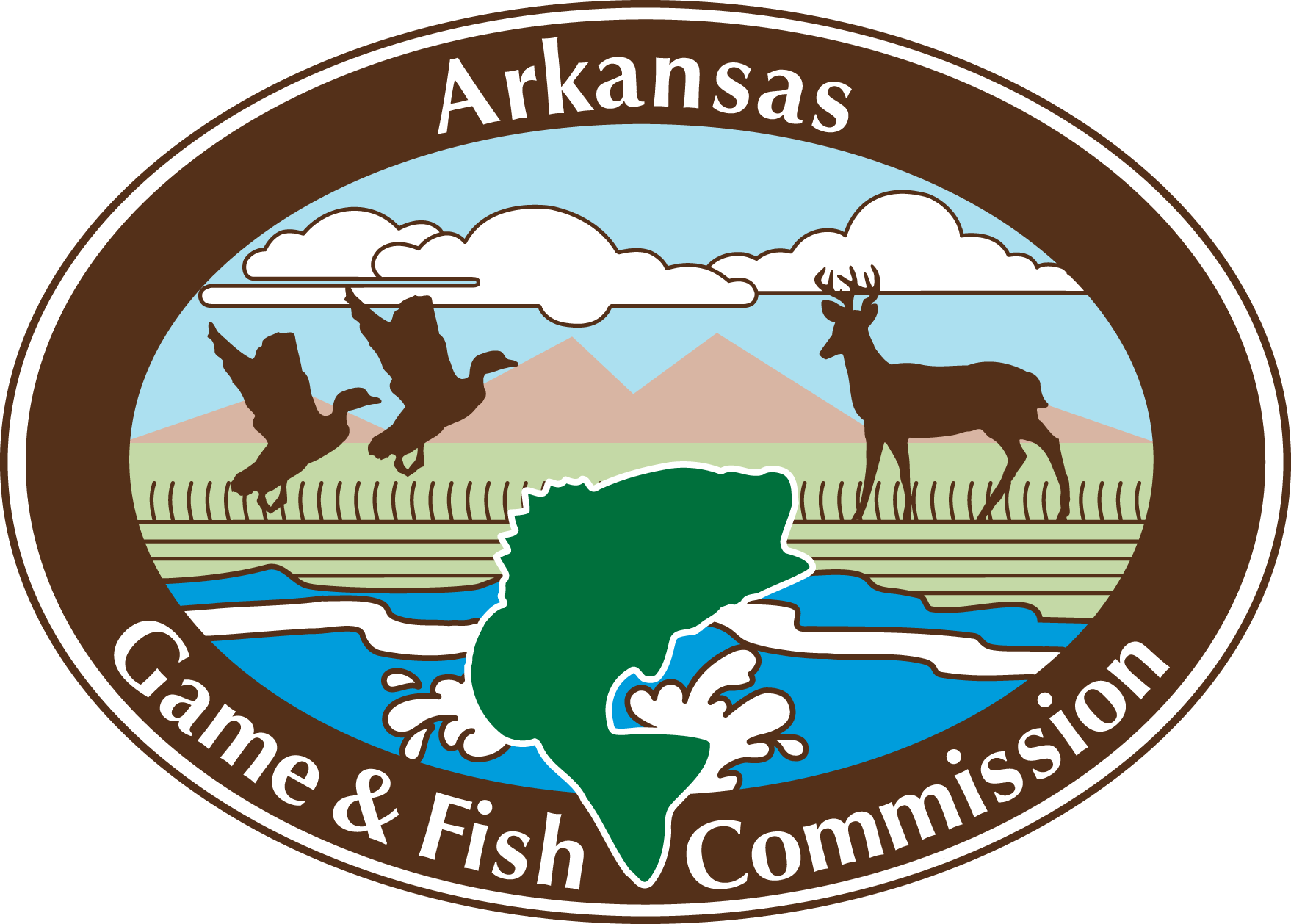 6am-5pm Sun - Thurs
6am-6pm Fri
6am-7pm Sat
6am-5pm Sun - Thurs
6am-6pm Fri
6am-7pm Sat