WestRock Landing, formerly known as the Jolly Rogers Marina, is a marina located just outside Little Rock. We provide a convenient place to launch boats on to Lake Maumelle. At our marina, you'll find boats to rent, a store stocked with boating and fishing necessities, and friendly customer service.
Whether you are a regular lake-goer or a newbie, we'll have everything you need to enjoy a day on the lake.
Our mission is to make it easy for boaters of all kinds to enjoy Lake Maumelle. Manager Caroline Horrell works with the harbor manager, Mike Thompson, to make sure all boats have a safe and successful launch.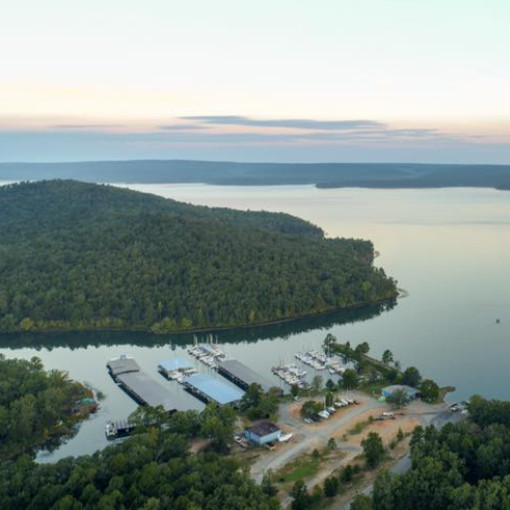 Beautiful & Convenient Location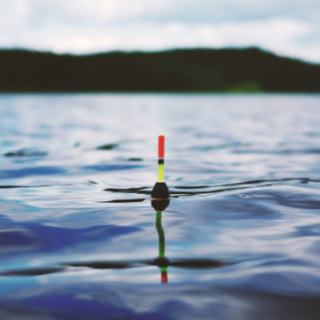 What makes us a convenient option for all your lake day needs? We are close to the city. On your first visit, you'll be pleasantly surprised at how close we are to Little Rock. One of Arkansas' many charms is that you are never too far away from outdoor recreation and beautiful scenery.
Our marina is stocked with fishing supplies, boating necessities, and even snacks.

We have a boat for rent.

Our marina offers easy access to the lake. We'll have you setting sail in no time.
Lake Maumelle comes highly recommended. Boaters come from all over the state — and even the country — to take advantage of the scenery, good fishing, and winds for sailing. Plan a lake day and experience just one of Arkansas' many beautiful, outdoor attractions.
Monday - Closed
Tuesday - 9am-2pm
Wednesday - 9am-2pm
Thursday - 9am-2pm
Friday - 6am-5pm
Saturday - 6am-5pm
Sunday - 6am-5pm
Closed Thanksgiving Day
Closed Christmas Eve and Christmas Day
Monday - Closed
Tuesday - 9am-2pm
Wednesday - 9am-2pm
Thursday - 9am-2pm
Friday - 6am-5pm
Saturday - 6am-5pm
Sunday - 6am-5pm
Closed Thanksgiving Day
Closed Christmas Eve and Christmas Day